Therapy for Michigan Teens and young adults 
LIFE CAN FEEL OVERWHELMING. BUT, IT DOESN'T HAVE TO STAY THAT WAY.
Therapy and parent coaching can address the issues that are troubling many young people.  From anxiety and depression, grief and divorce, to adjusting to life transitions – like preparing for and surviving the college years – let's work together to create a brighter future.
My clients struggle like you do.  Despite being good students, having friends and participating in lots of activities, life is hard.  When they first come in, they are worried about how to get everything done. There is so much pressure from school, friend and family drama, and job or extra-curricular activities that sometimes they wonder if they should even get out of bed in the morning.
They spend countless hours studying trying to keep that perfect GPA. Or, they stay up all night to make sure they miss nothing on Instagram or Snapchat so they can put forth the image of having it all together when they are really just falling apart.
Their constant state of worry gets in the way of the life they want in so many ways. They aren't the kind of person they want to be.  They feel like they're failing at being the perfect student, son, daughter or friend.  And, their confidence in being able to do it all is tanking.
Before they came to see me, they were worried about what people would think if they found out that they needed help. They thought they should be able to handle their stress on their own. And, they were pretty certain that asking for help was a sign of weakness. But, in reality, seeking help is a sign of strength.
Like my clients, you deserve to feel great about your life and your future.  Accomplishing your goals and feeling joy in life is not out of your reach.  If you want to gain more control over your life, I'd love to help.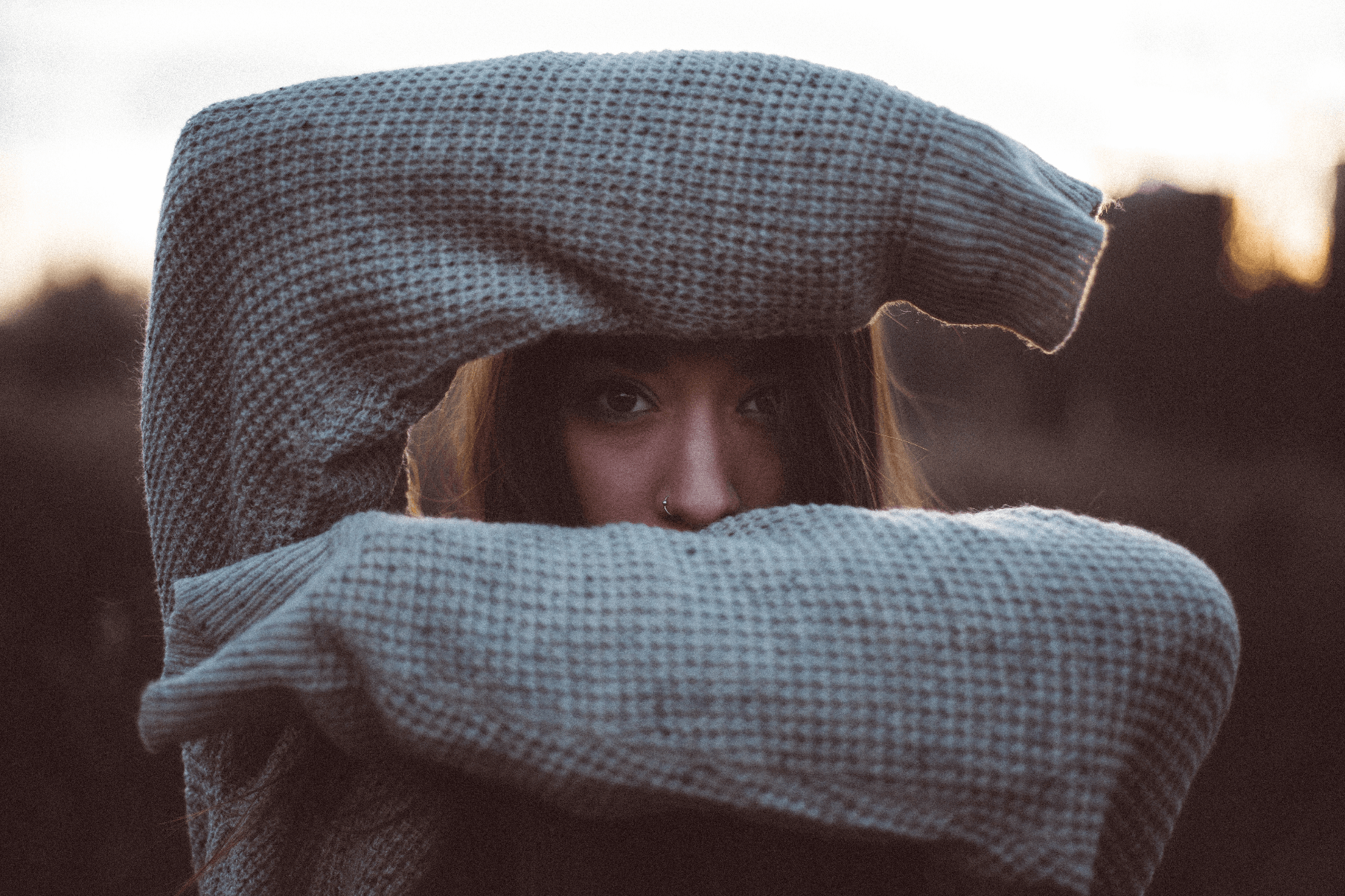 The teen years are ones of incredible change and challenges. Anxiety, depression, academic stress and family conflicts are common. I help talk through problems and teach coping skills to handle these difficulties.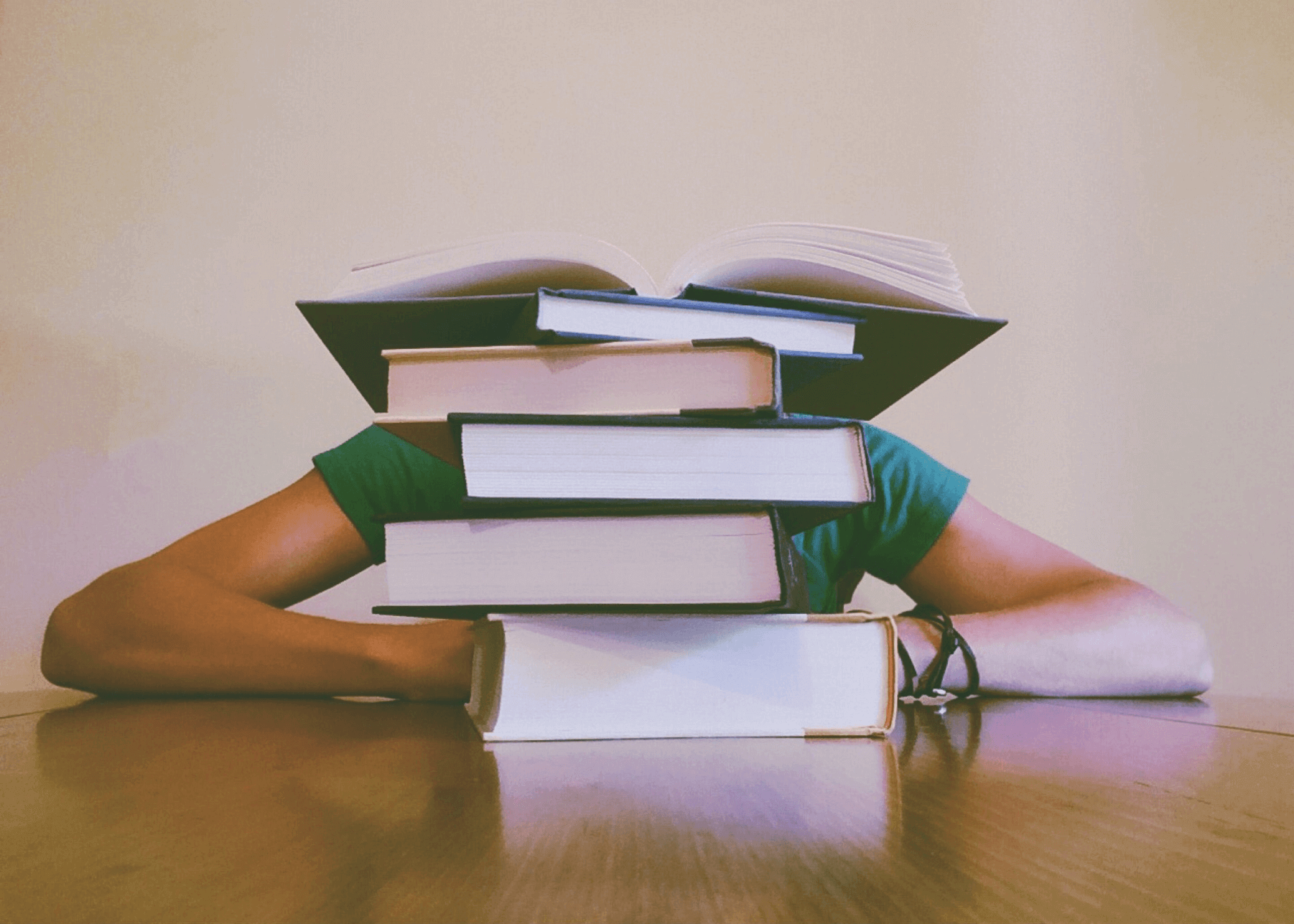 The college years and beyond are filled with uncertainty.  You don't have to have it all figured out on your own.  Talking through the stress of adulting can pave the way to a successful future.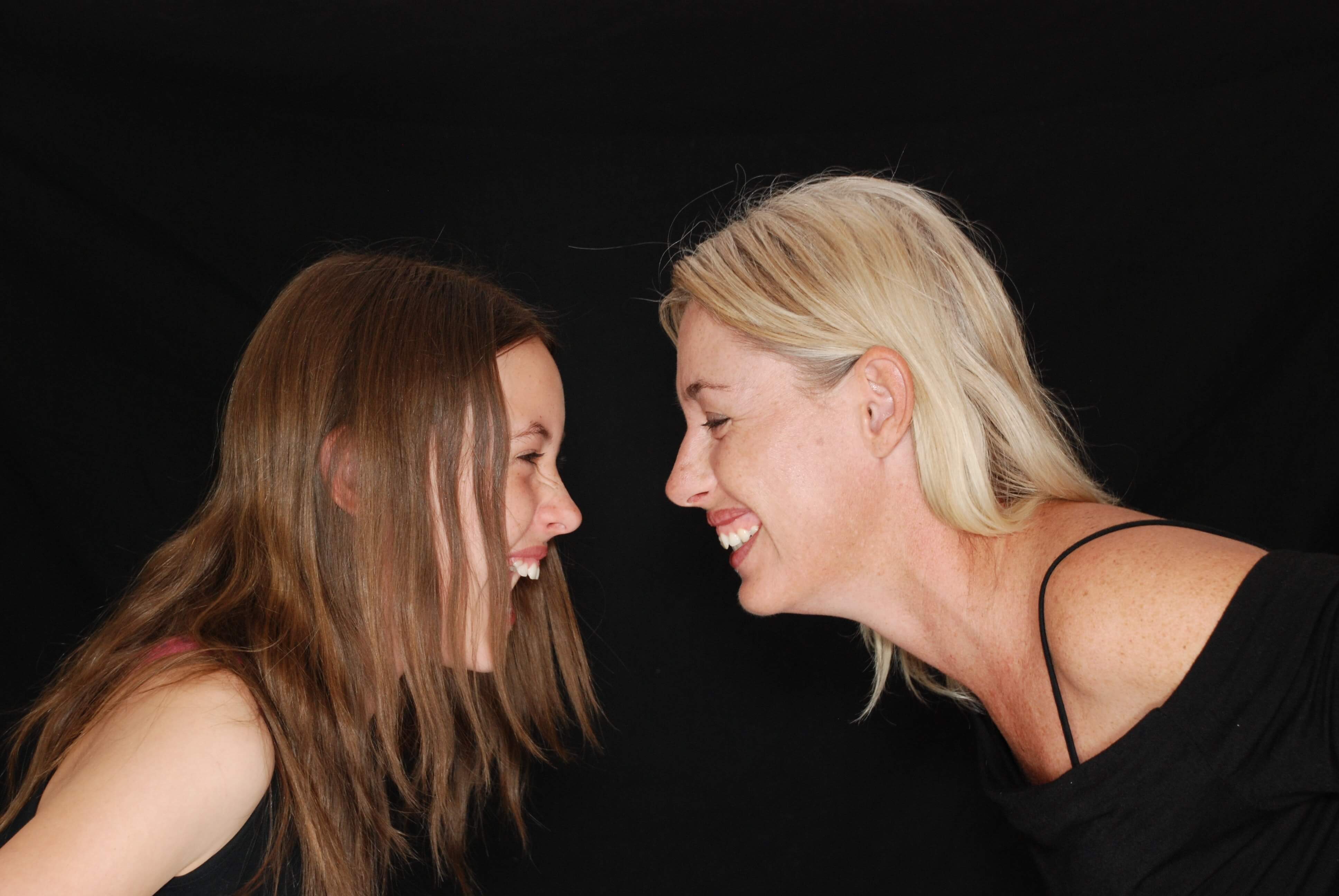 Parents and caregivers are the most important influences in a young person's life.  I work with parents to better understand and often learn new tools to overcome the struggles facing their family.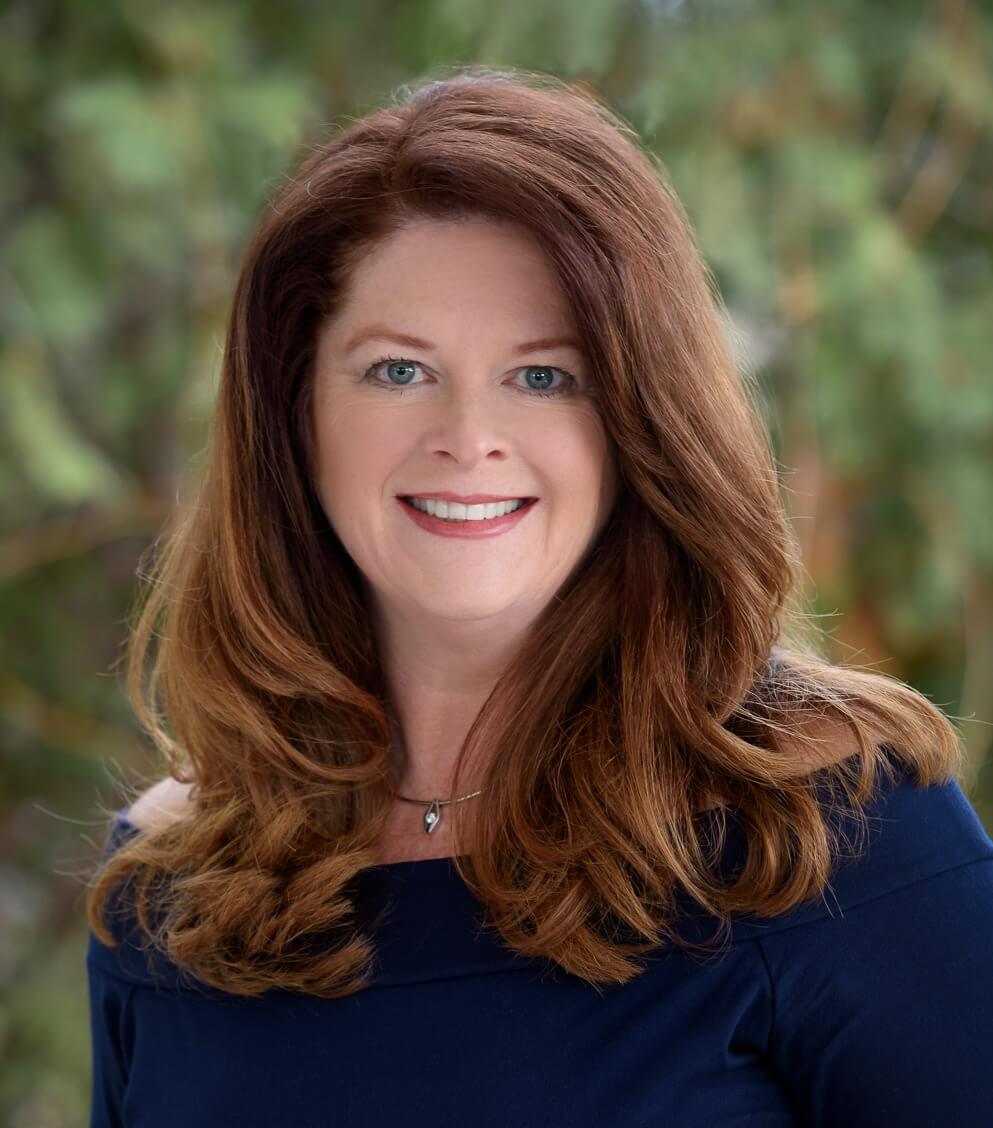 Lisa Hamburg, LMSW
I am a licensed masters level social worker with over 20 years of experience working to improve the lives of teens and young adults. I am dedicated to helping young people overcome emotional and behavioral difficulties that keep them from living their best lives.  I believe in working as a team with all the people close to my clients to create a healthy and stable environment.  From solution-focused therapy to cognitive-behavioral therapy, I adapt my therapeutic technique to each client to bring about change.
Take the First Step
To learn more about how counseling can help change your life and the lives of those you love, contact me for a FREE 20 minute consultation.  Click on SCHEDULE A FREE PHONE CONSULTATION below. 
LISA HAMBURG, LMSW
PHONE: 248-329-3099
EMAIL:  lisahamburg@capacitycounseling.com
ADDRESS:  Mainstreet Business Center, 42705 Grand River Ave., Suite 201, Novi, Michigan  48375
Located in Novi, my office is convenient to South Lyon, Commerce, Northville, Livonia and Farmington Hills. And, through online teletherapy, I can work with you no matter where you are in Michigan.