THE MIDDLE SCHOOL AND HIGH SCHOOL YEARS OFTEN SUCK.  THERAPY CAN HELP GET YOU THROUGH THESE TOUGH TIMES.
Adolescence can be a period of disorientation and discovery, when important issues of independence and identity come to light. It is a time of many transitions, including physical changes, evolving relationships with parents and peers, and concerns about the future.
Teens may face a range of difficult problems including anxiety, depression, stress and family conflicts.  Peer influence and external appearance tend to increase in importance during this time, and sometimes teens may begin to experiement with alcohol, drugs and sex. Talking to a therapist can help adolescents work through these issues to make healthier choices, understand and share their emotions, and overcome the stresses of teenage life.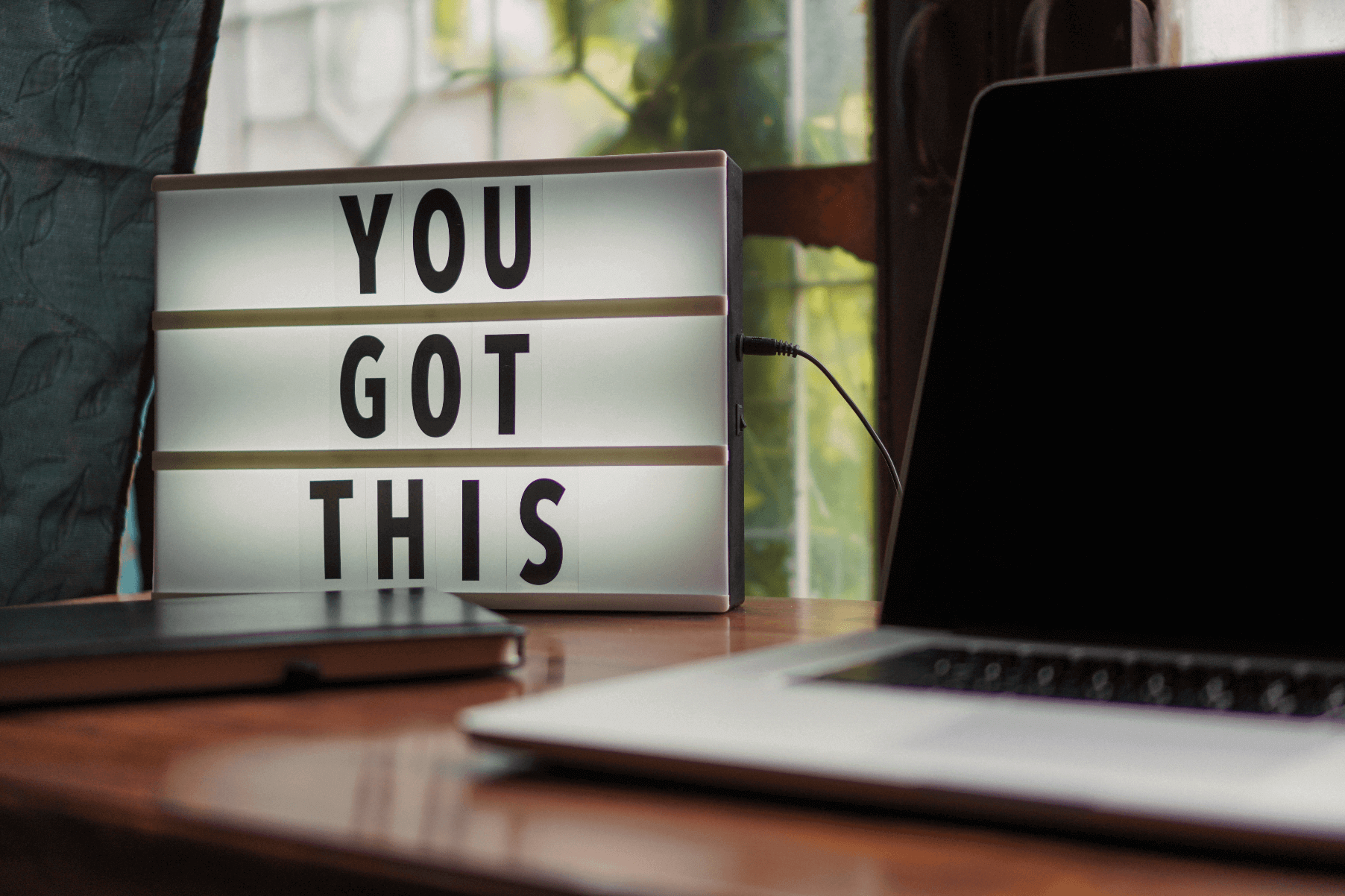 Be who you are and say what you feel because people who mind don't matter and people who matter don't mind.
If any of the following are an issue for you, let's work together to improve your life:
anxiety

depression

adjusting to life transitions (preparing for college, family relocation, leaving home)
behavioral difficulties (fighting at school/home, bullying, not listening to adults, truancy, drug use, self-injurious behaviors such as cutting or burning, substance abuse)

difficulties in peer or dating relationships (difficulty making friends, shyness, abusive relationships)

troubled relationships with parents or siblings

insecurity, self-esteem and identity issues

sexual orientation, gender identity and expression

grief and loss (dealing with chronic illness in self or a family member, death of a family member or friend, divorce)

trauma (being a victim of abuse or neglect, witnessing or experiencing violence)
Take the First Step
To learn more about how counseling can help change your life and the lives of those you love, contact me for a FREE 20 minute consultation.  Click on SCHEDULE A FREE PHONE CONSULTATION below.