As a parent, you are the expert on your child
This is why ongoing parent involvement is an extremely important part of the therapy process.  Parent consultations are your opportunity to share your observations, voice areas of concern and ask specific questions.  It is also an opportunity for me to better understand how your child is coping emotionally, socially and academically.  Together, as a team, we will determine how to best help your child work through challenges.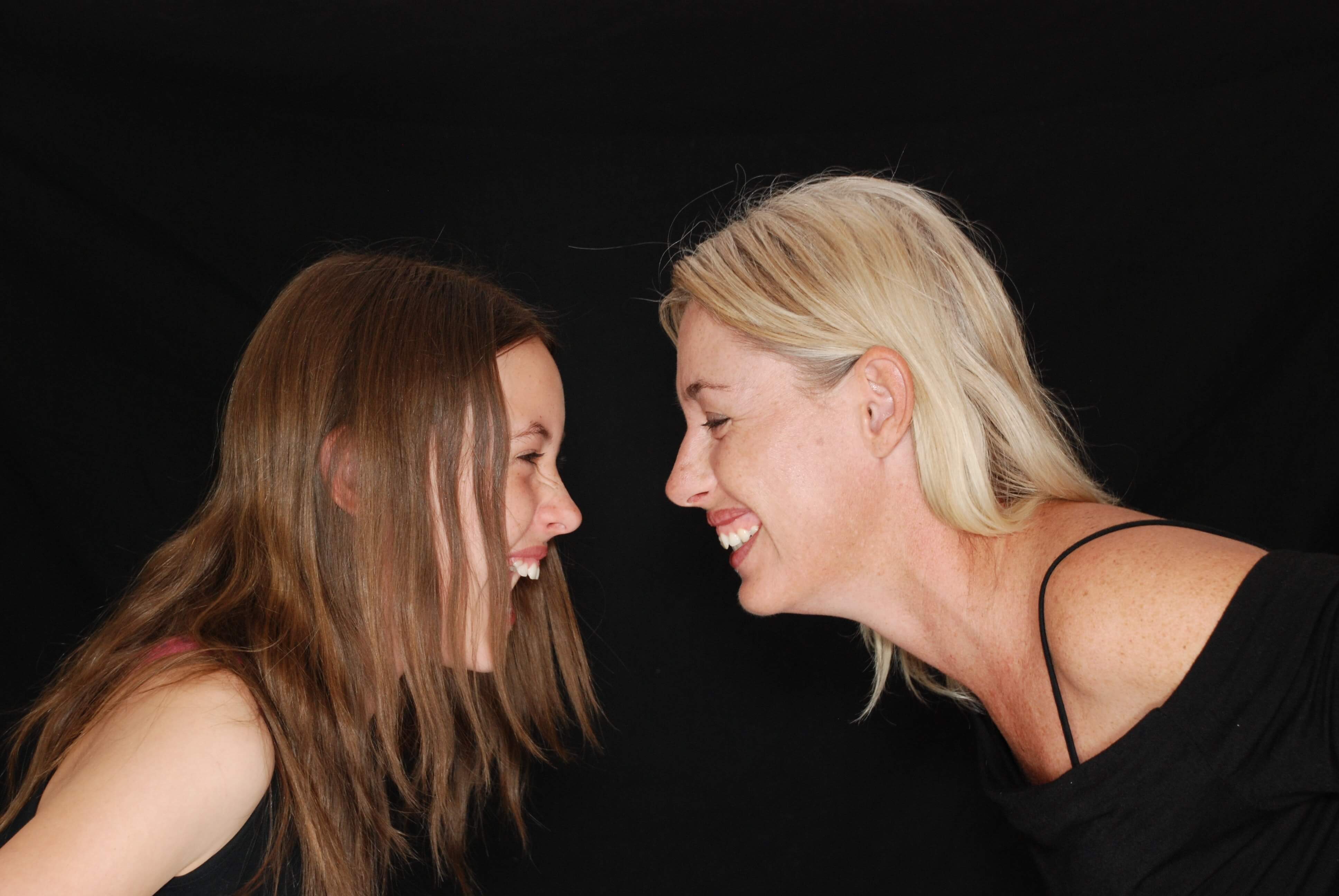 Not by age but by capacity is wisdom attained.
Many parents benefit from general parent coaching that goes beyond troubleshooting specific conflicts or challenges. Whether it is developing a more effective communication style with your child, understanding and responding to developmentally- and age-appropriate behaviors, or setting reasonable expectations, we work together to build and expand your strengths as a parent.
Take the First Step
To learn more about how counseling can help change your life and the lives of those you love, contact me for a FREE 20 minute consultation.  Click on SCHEDULE A FREE PHONE CONSULTATION below.