Counseling for Young Adults
So, you graduate high school and get to college and everyone tells you, "These are the best years of your life!"  But in reality, you are completely overwhelmed. Choosing a major, classes, getting all the work done and keeping up some semblance of a social life is draining every ounce of energy from you.  There are times that the worry is so intense, you can hardly breathe.  Or, you have trouble even getting out of bed.  Anxiety and depression are common during the college years so you are not alone.  Therapy can help you address the worry and sadness you are feeling and provide you with skills to manage these feelings when they appear. You don't have to go through this alone.  I want to help.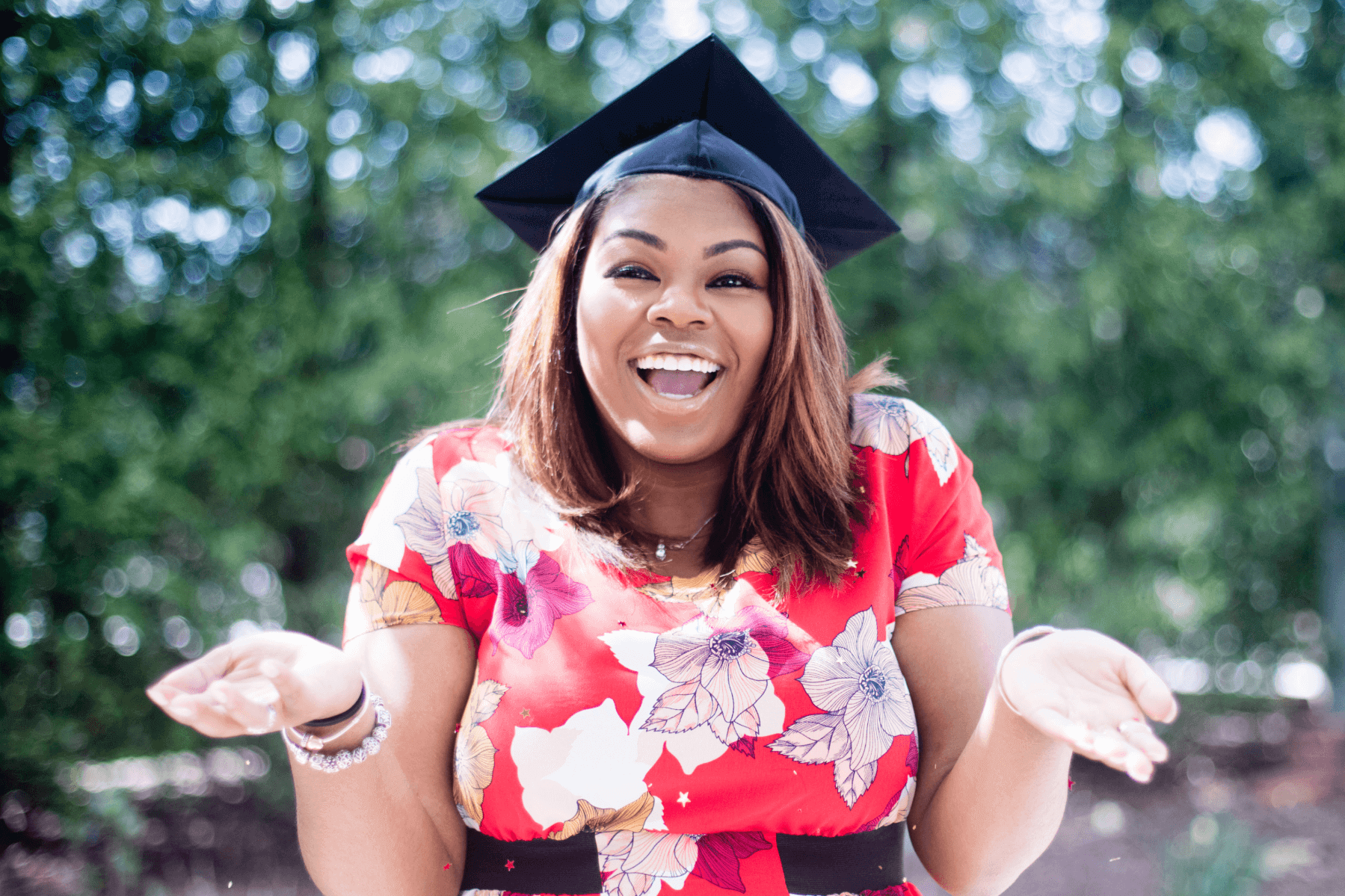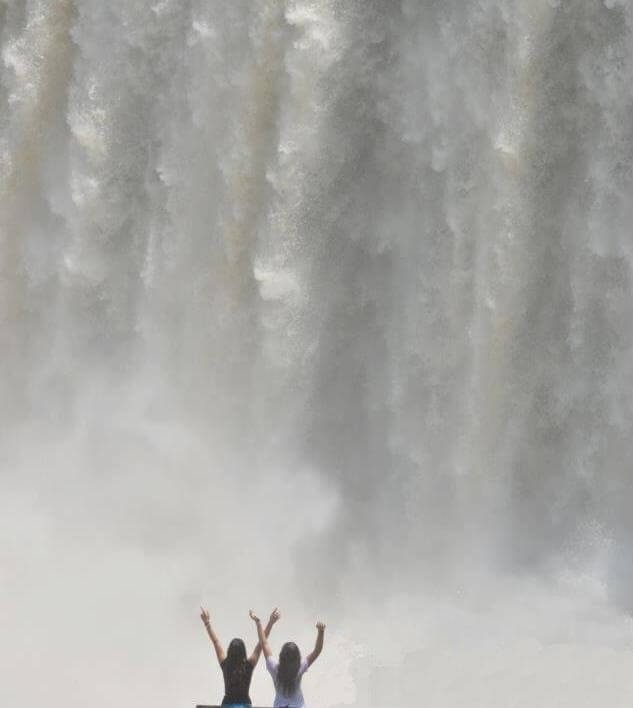 THERAPY CAN HELP WITH MANY ISSUES FACING YOUNG ADULTS 
anxiety
depression 
adjusting to life transitions (graduating from college, getting a job
difficulties in peer or dating relationships (difficulty making friends, shyness, abusive relationships)

social pressures

risk-taking behaviors
insecurity, self esteem and identity
sexual orientation, gender identity and expression
grief and loss (dealing with chronic illness in self or family member, death of family or friends, divorce of parents)
trauma (being a victim of abuse or neglect, witnessing or experiencing violence)
Take the First Step
To learn more about how counseling can help change your life and the lives of those you love, contact me for a FREE 20 minute consultation.  Click on SCHEDULE A FREE PHONE CONSULTATION below.
LISA HAMBURG, LMSW
PHONE: 248-329-3099
EMAIL:  lisahamburg@capacitycounseling.com
ADDRESS:  Mainstreet Business Center, 42705 Grand River Ave., Suite 201, Novi, Michigan  48375
Located in Novi, my office is convenient to South Lyon, Northville, Livonia and Farmington Hills.  And, through online teletherapy, I can work with you no matter where you are in Michigan.