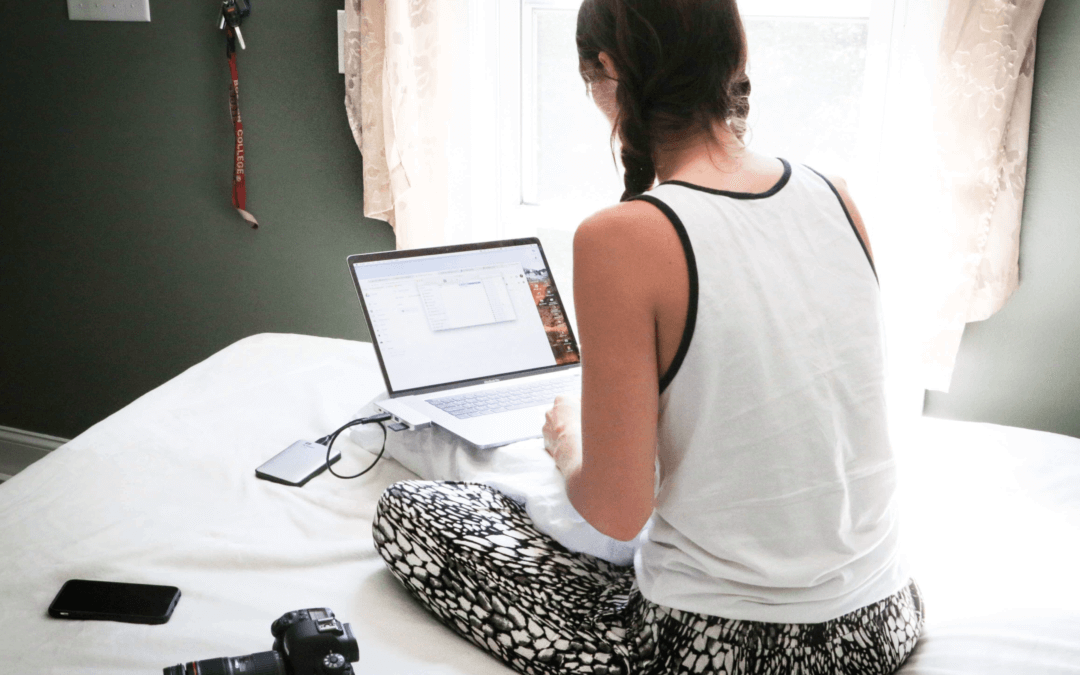 Being a college student in the midst of a global pandemic is tough. But you can still create some great memories despite not being on campus.
read more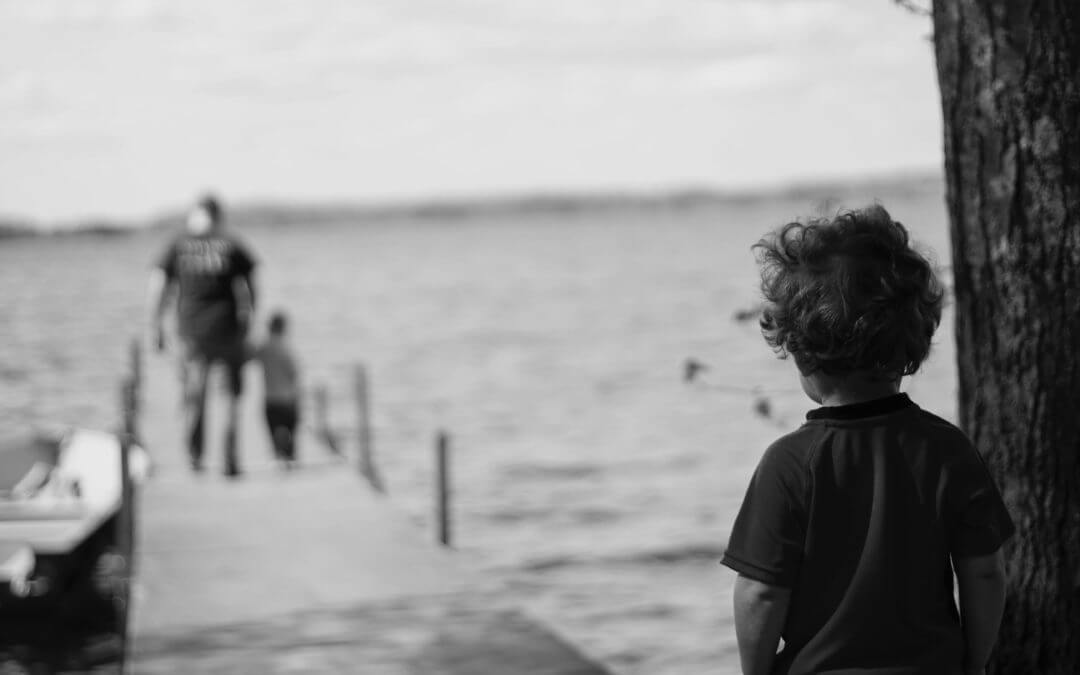 Everyone experiences anxiety in some form throughout their life.  It is a natural reaction when we are faced with circumstances that are perceived as threatening or uncertain.  There are age-appropriate anxiety responses that many children experience.  For example,...
read more
Take the First Step
To learn more about how counseling can help change your life and the lives of those you love, contact me for a FREE 20 minute consultation.  Click on SCHEDULE A FREE PHONE CONSULTATION below.